The Arizona Solar Energy Association (ASEA), State Chapter of the American Solar Energy Society ASES), will be holding meetings in a follow-up to the-long awaited updated ASES'  Chapters handbook and directives.
ASES evolution, in response to some problematic economic and operational conditions, has resulted in a hearty and robust context for the present and the future. ASEA is now responding with an appropriate updating, through local and statewide discussion. 
Interim Chair, Andy Gerl, a past ASEA Chair and Board member, is making arrangements for Arizona solar advocates and supporters, members and non-members, to receive both an update re: ASES adaptation and changes, and to discuss solar in Arizona and the "reboot" of the ASEA  context, goals and objectives, within the context of varied renewable energy groups within the State, such as AriSEIA (the solar trade association); various sustainability groups; Green Building organizations; the recently formed solar hot water businesses non-profit entity; research and development at the universities; and others.
For more information about the ASEA Reboot discussions, contact Andy at andrew@blazingsolar.com  or 602-799-5942
Upcoming: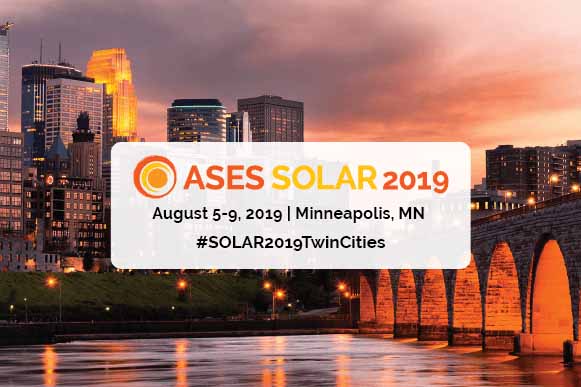 ASES SOLAR 2019 Call for Participation
48th National Solar Conference
August 5-9, 2019 | Minneapolis, MN
---
Proposition 127  Constitutional Amendment
Arizona 2018 General Election November 6, 2018
 "Clean Energy for a Healthy Arizona Amendment."
was not successful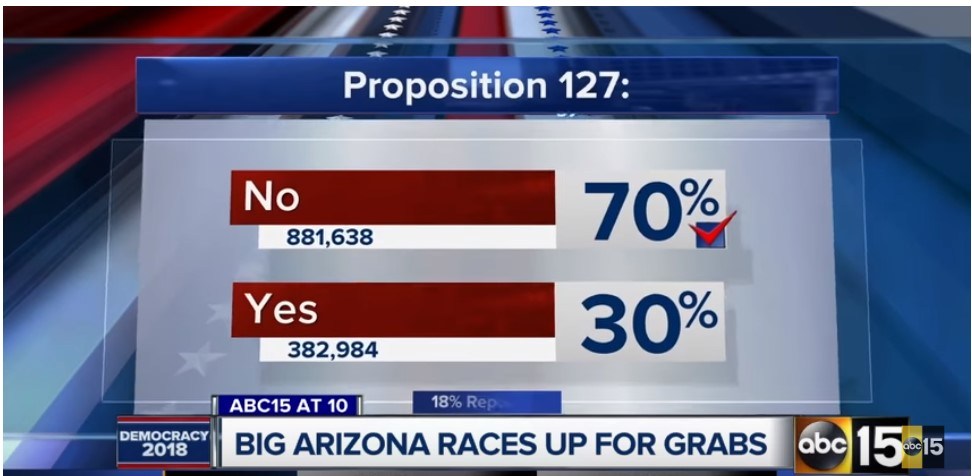 See: Arizona pro-solar ballot measure fails (after crazy $40 million in spending)